Sake Lover
2021.02.25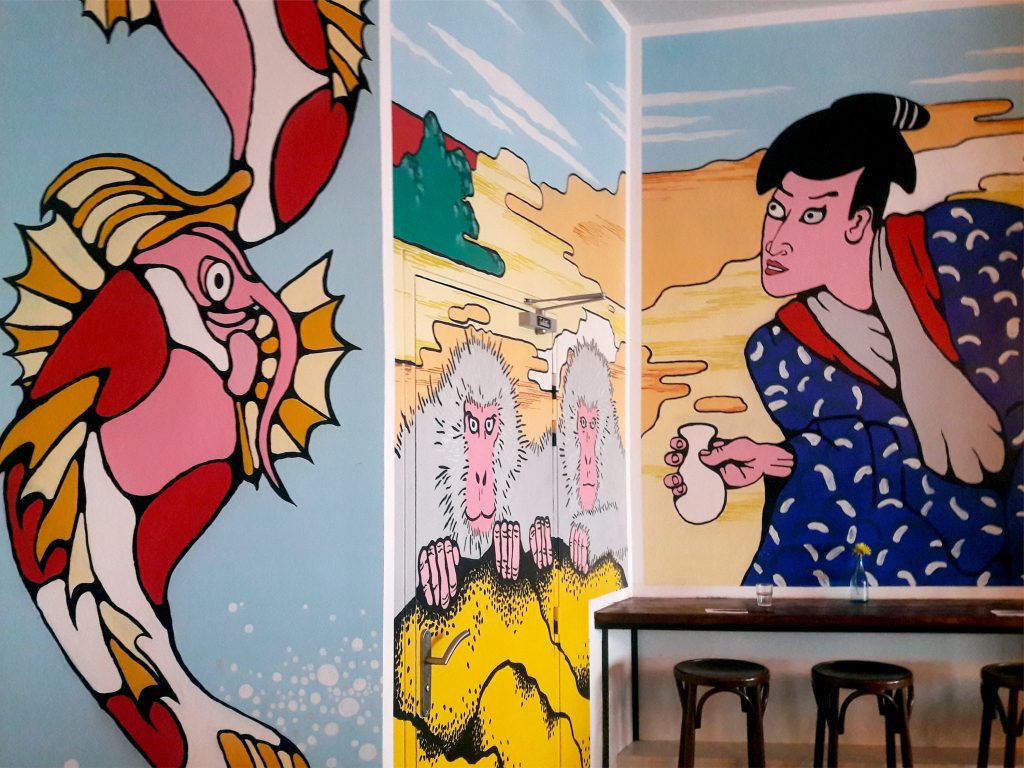 – Could you tell us how you were involved in nihon-shu business?
Around 2014 when I started "OKOMUSU" in the 3rd arrondissement of Paris, French customers regarded nihon-shu as strong alcohol shot in ochoko (a small cup). So I often needed to serve it in a wine glass, telling them they had to drink bit by bit, appreciating its aromas.
After a while, nihon-shu started to be acknowledged, driving further interests in nihon-shu. Then, Kura Master was established around 2015, and I got acquainted with the sellers who wanted to export nihon-shu to overseas. I started to think about the possibility of expanding our business even if it was a small market at the time. That's how I started running Sake Lover in the 3rd arrondissement of Paris in October 2019.
– Do you like nihon-shu yourself?
I loved drinking shochu before, but now I often drink nihon-shu for a joy and learning. When I drunk nihon-shu without knowing what brand to drink, I got a headache. But it's not likely to happen now since I know what the delicious superior ones are.
-It's been almost a year since you opened your restaurant. How do your customers react to nihon-shu?
The funny thing is that our customers are polarizing into the very familiar and the totally unfamiliar with nihon-shu. French with a deep knowledge of nihon-shu once asked me to import a brand exclusive to the specific area with lot number on its bottle
– What are your thoughts on the future developments?
I'm thinking about adopting Sake Lover membership system that will allow the members to sample new brands of nihon-shu upon arrival every month.
– You have been handling various kinds of nihon-shu. Is there any particular feature of popular nihon-shu?
Most French unfamiliar with nihon-shu ask for dry ones as for wine. It's a tendency that they prefer crisp nihon-shu with less aftertastes. I feel they're not familiar with expressions of nihon-shu, such as expanding aftertaste, plumpness, and mellowness.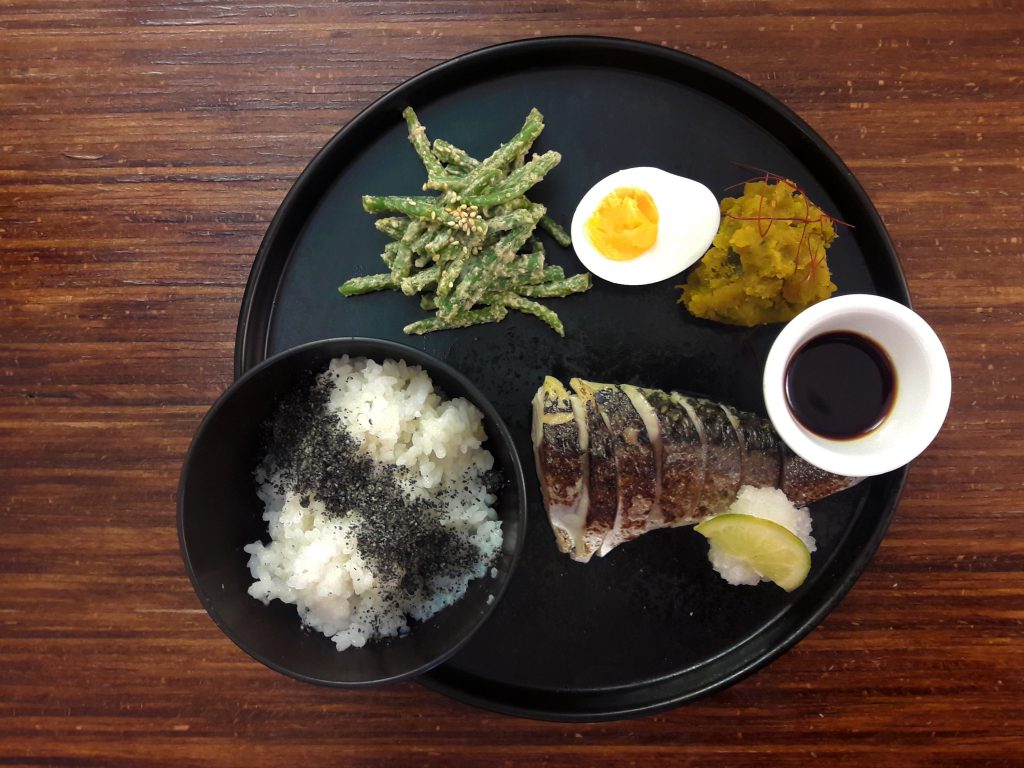 – Your foods are also really fantastic. How do French people react?
Most of them say our foods are good. Furthermore, we are much appreciated since there's no other Japanese Izakaya (Tapas)-style restaurant in this area. Our foods are rather well-seasoned to make them enjoyable with nihon-shu. We serve Japanese cuisine, and Obanzai (traditional Kyoto-style dish) made with France-grown ingredients, without being conscious of French or local preferences.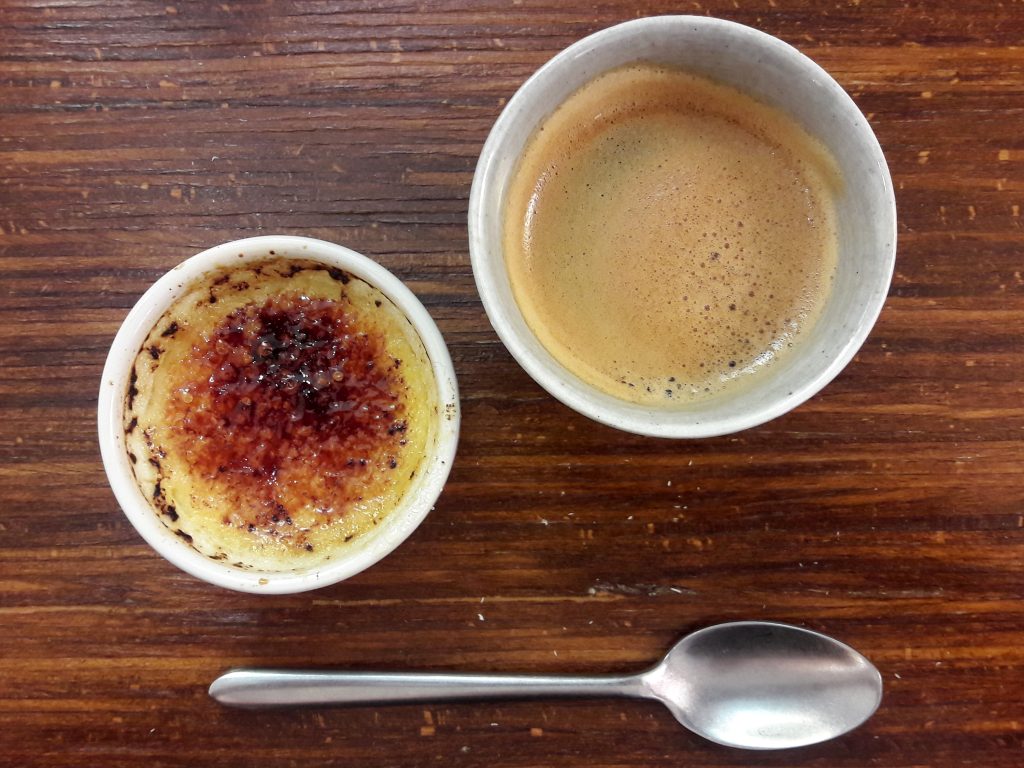 – It's very interesting that you have foods using sake-kasu (sake lees, leftovers from brewing). Are they palatable to French people?
Yes. They actually love the foods including sake-kasu cream brulee with unique aromas. Few of them know what sake-kasu is, so I compare it to grape pomace of wine which people don't eat, telling them sake-kasu is edible as a difference.
– Is there any memorable question which French customers asked to you?
Some time ago, I was asked for a glass of nihon-shu which paired well with each dish. I served the fruity aromatic daiginjo as an aperitif, dry junmai-shu and honjozo-shu during the meal, and kijo-shu and nigori-shu for desserts. The customer has been to our restaurant many times since then.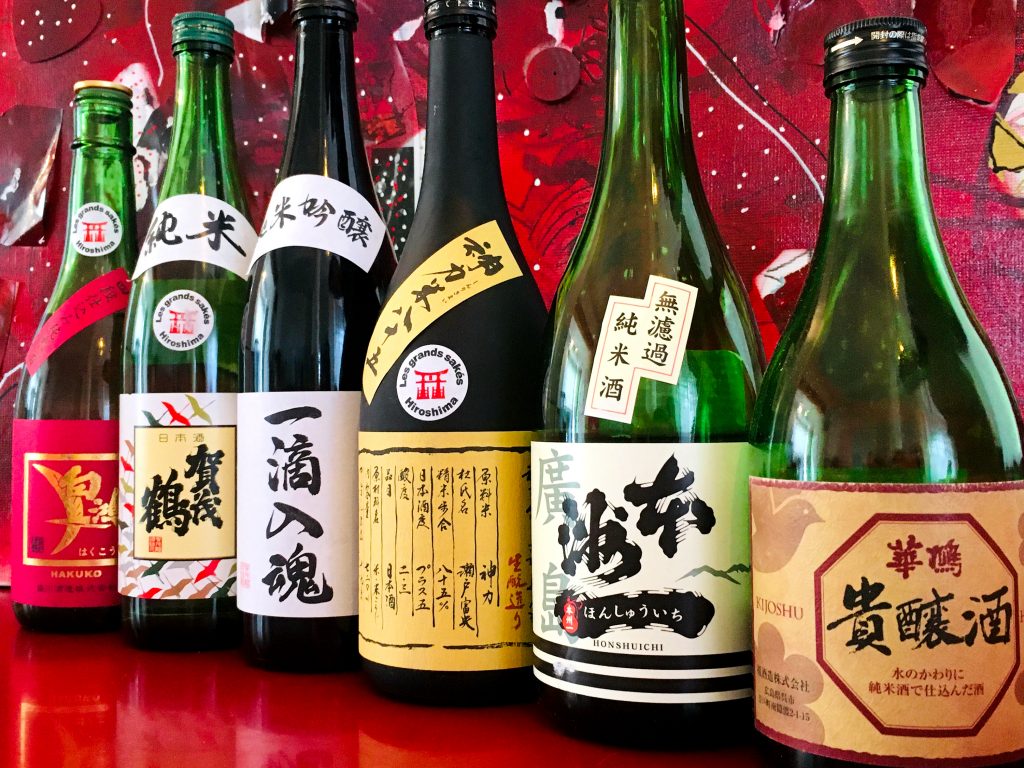 We wish a lot of people visit the restaurant which also has Hiroshima's nihon-shu.
---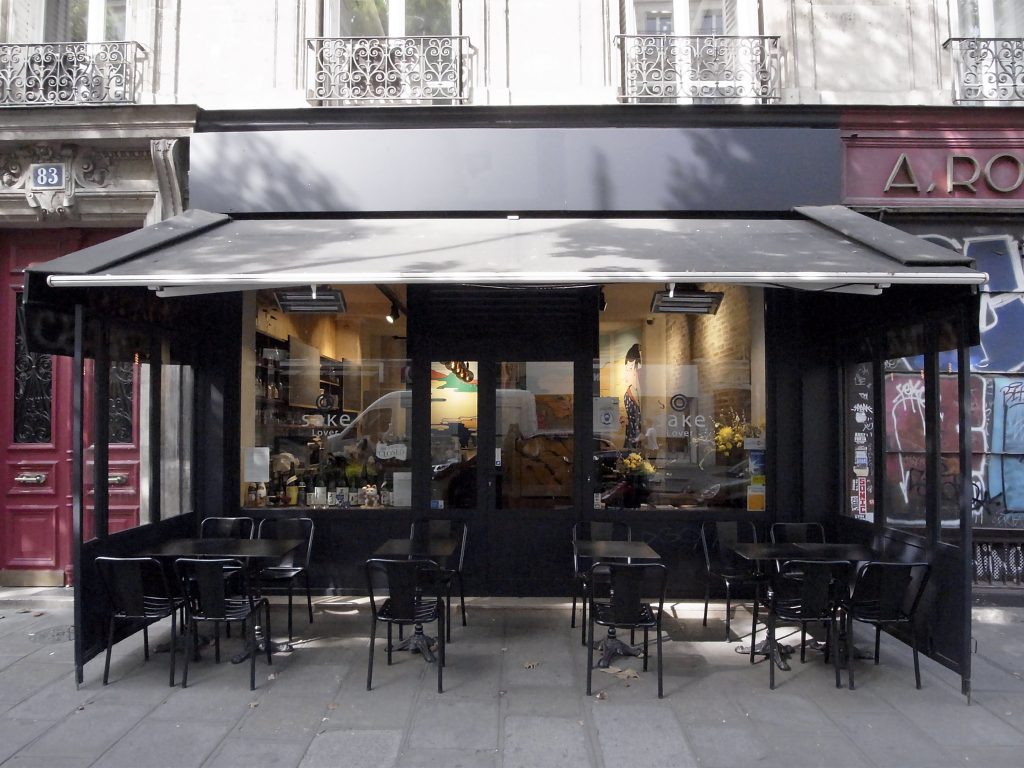 Sake Lover
83 Rue de Turbigo 75003 Paris, France
+33 (0)1 42 72 80 33
https://goo.gl/maps/5dy85quFiaDxhMRz7
Open hours;
Monday 12:00 to 15:00
Tuesday through Saturday 12:00 to 15:00, 19:00 to 23:00
Closed on Sunday
Instagram:https://www.instagram.com/sakelover.paris/
FB:https://www.facebook.com/sakeloverparis/