RESTAURANT KIMURA
2021.02.26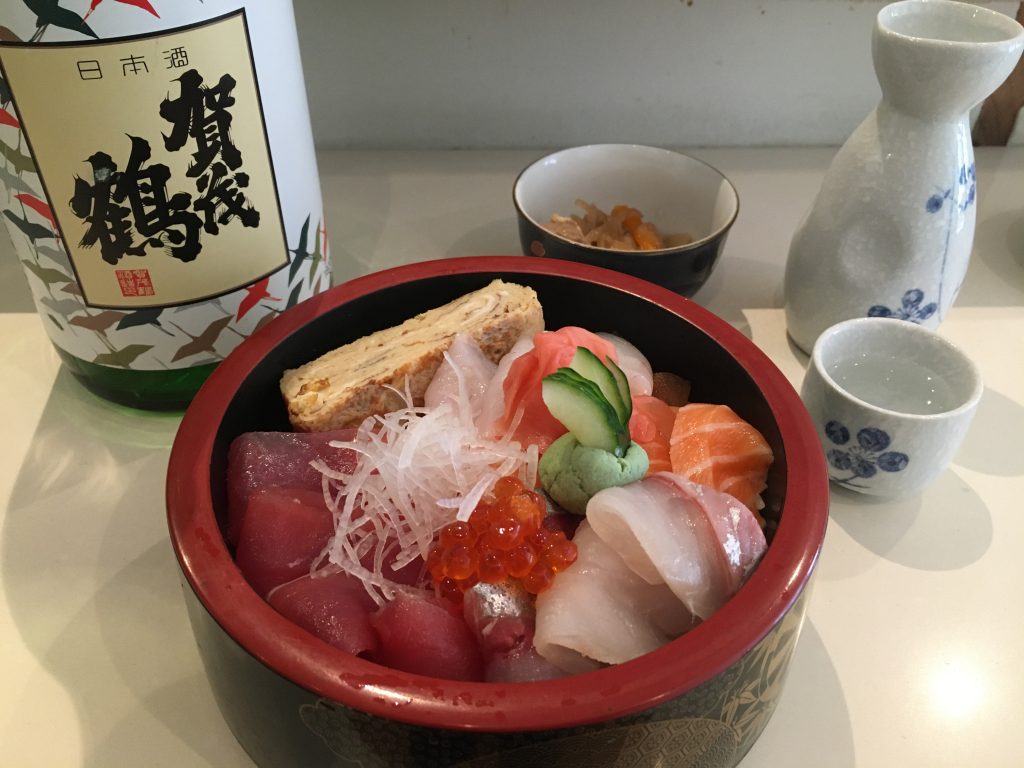 Opened in 14th arrondissement of Paris in 2010 with a chef of 30 years' experience, Restaurant KIMURA, has just celebrated the 10th anniversary, being loved by the local people.
It's a Japanese restaurant which serves mainly Kyoto Obanzai (traditional Kyoto-style cuisine) and sushi.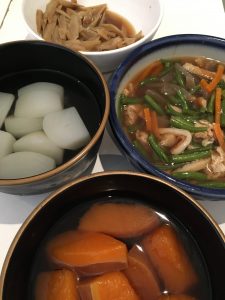 The customers appreciate the menu focused on vegetables. Most of them have been to Japan many times where attracts their interests. Some of the regular customers come here several times a week.
The beverages include beer, nihon-shu and wine, but about a half of the customers drink nihon-shu. Most of them drink it at room temperature, favoring dry ones. Kamotsuru Junmai and Onikoroshi are popular. We recommend seafood like sashimi to accompany nihon-shu just like white wine.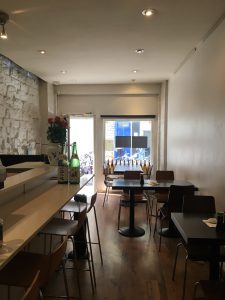 ————
Open hours
Tuesday and Wednesday 12:30 to 14:30
Thursday to Saturday 19:00 to 21:30
Closed on Sunday and Monday
Kimura
38 Rue Pernety, 75014 Paris
Tel 01 45 42 33 15